Gecis By Sihirbaz Ali Riza video DOWNLOAD
Order now and get instant access!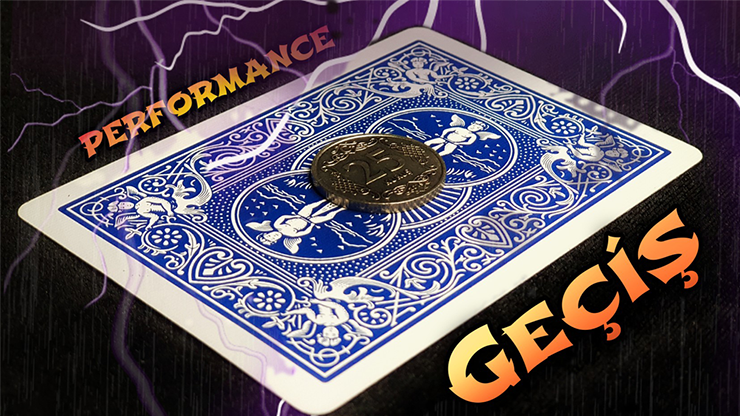 A coin is placed on the back of a playing card. The coin instantly vanishes in the blink of an eye and appears on the table underneath the card.
No elastics
No magnets
Very easy to do
The gimmick is practical, instantly resets, and can be easily performed anywhere.