The Vault - Floating Card by Robby Constantine video DOWNLOAD
Order now and get instant access!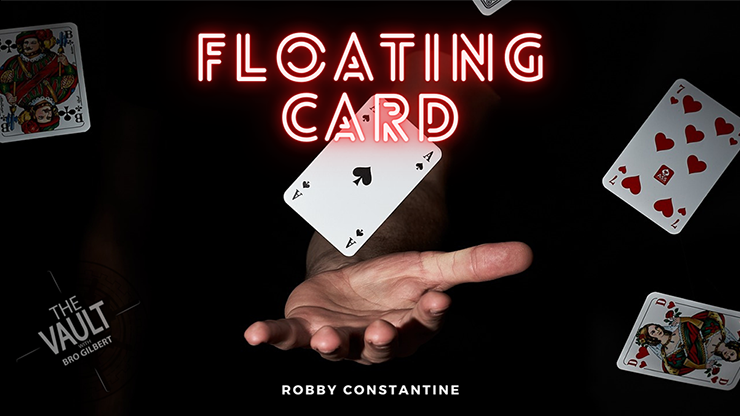 Winner of the 2018 Magic Day Instagram competition!

A playing card floats, splits and restores.
No threads
No clear plastic
No magnets
No elastics
No flaps
No glue
Perfect social media magic
Download it today!