Ripped Heal by Ebbytones video DOWNLOAD
Order now and get instant access!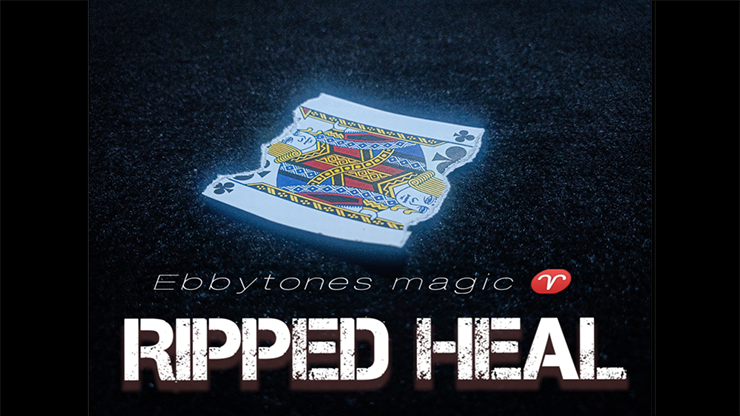 "RIPPED HEAL" is a visual effect where the card corners are ripped off on both sides and shown front and back. Just blow on the card and it is fully restored!
No flaps
No magnet
Visual and easy to do
What are you waiting for?
Learn now!