Transformance by Tybbe Master video DOWNLOAD
Order now and get instant access!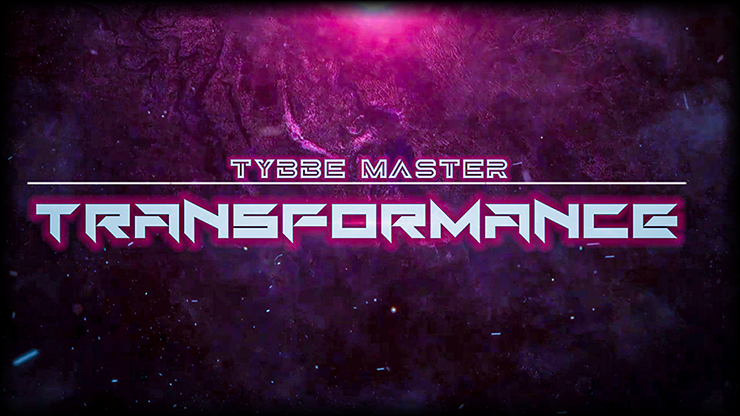 TRANSFORMANCE is an incredibly smooth and examinable ink transformation effect!


Change, move or transform text, images or symbols with ease. 



No flaps cards
No magnets
No black art
No elastic
Fully examinable
Practical, simple and easy to do
What are you waiting for?
LEARN IT NOW!