Perfect Change by Indra Wijaya video DOWNLOAD
Order now and get instant access!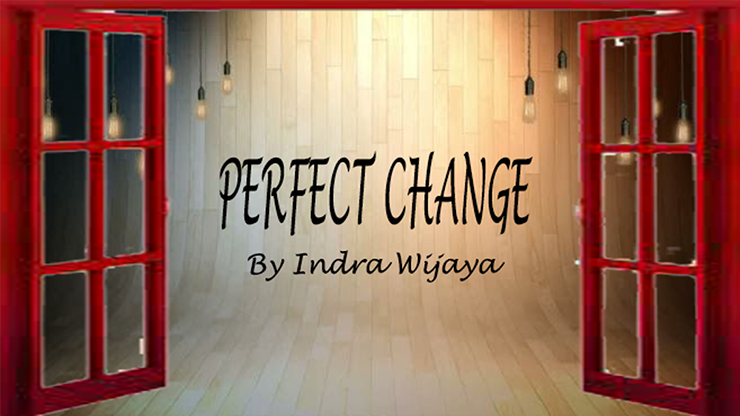 Show a card behind the glass, and with a handkerchief you can change the card to another card!
No magnet
No invisible thread
Instant reset
Easy to do
No black art
Visual for virtual show
Easy to make
Download NOW!