Thinking OUT Loud by Viper Magic video DOWNLOAD
Order now and get instant access!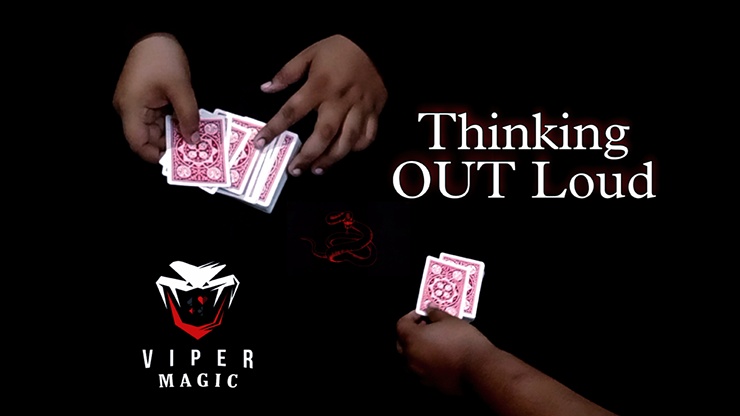 An insanely beautiful mentalism trick that can be performed using a borrowed deck. The spectator never writes the card down, never calls out the card.. and yet the magician ends up knowing exactly what card is in the spectator's mind. Blow away your spectators' mind by performing this impactful yet easy to learn piece of mentalism

Learn it today!