Rise by Rendy video download
Order now and get instant access!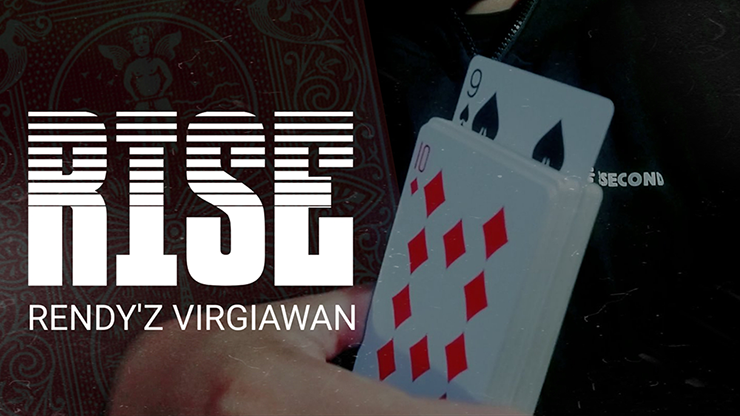 A new method for the rising card!
Cards can be shuffled. 

No force.

The card can be signed, and after it's lost on the middle of the deck, on your command it rises.

No magnets, no threads, no tape, use any card, full examinable.