Mystery Bag by Zaw Shinn video DOWNLOAD
Order now and get instant access!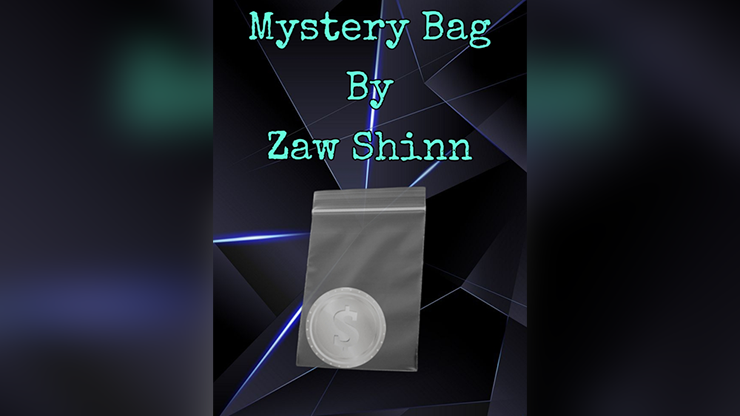 The magician shows a small zip lock bag and puts a coin inside. The coin vanishes with just a shake!
No flaps
Easy to make
Easy to perform
ATTENTION:
THIS DOWNLOAD IS MEANT FOR SOCIAL MEDIA AND ZOOM.
Download the video now!