D Bundle by Dingding video DOWNLOAD
Order now and get instant access!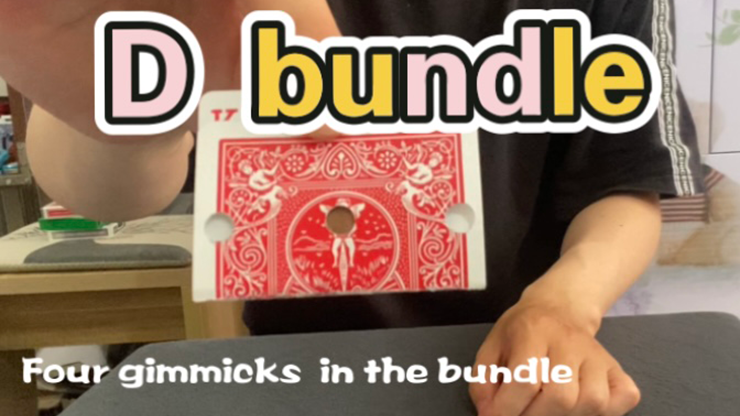 Four incredible tricks for social media and real world performances!



Ding ding is sharing four of his favorite magic moments with you. 

Please explore, play with the ideas, even add them to your existing routines.




Fun to make.




Easy to perform.




Download the bundle today.