Freaky changes by Tybbe Master video DOWNLOAD
Order now and get instant access!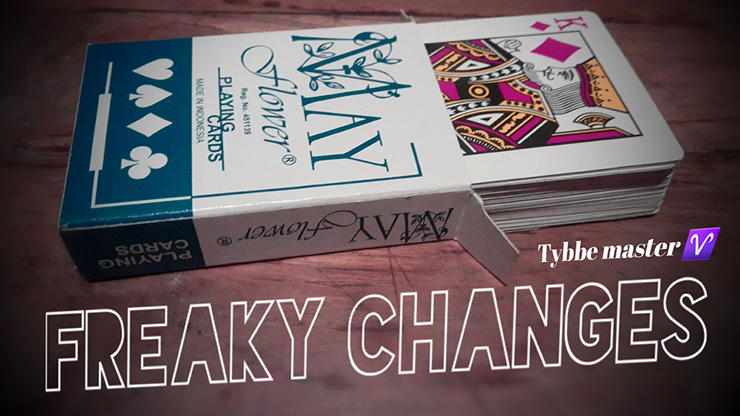 A new way to do the ambitious card as well as color changes!
No magnets
No threads
No elastics
No flap cards
Visual and elegant.
The method is unique and simple.
The cards can be handed out for inspection.
Learn it now!!